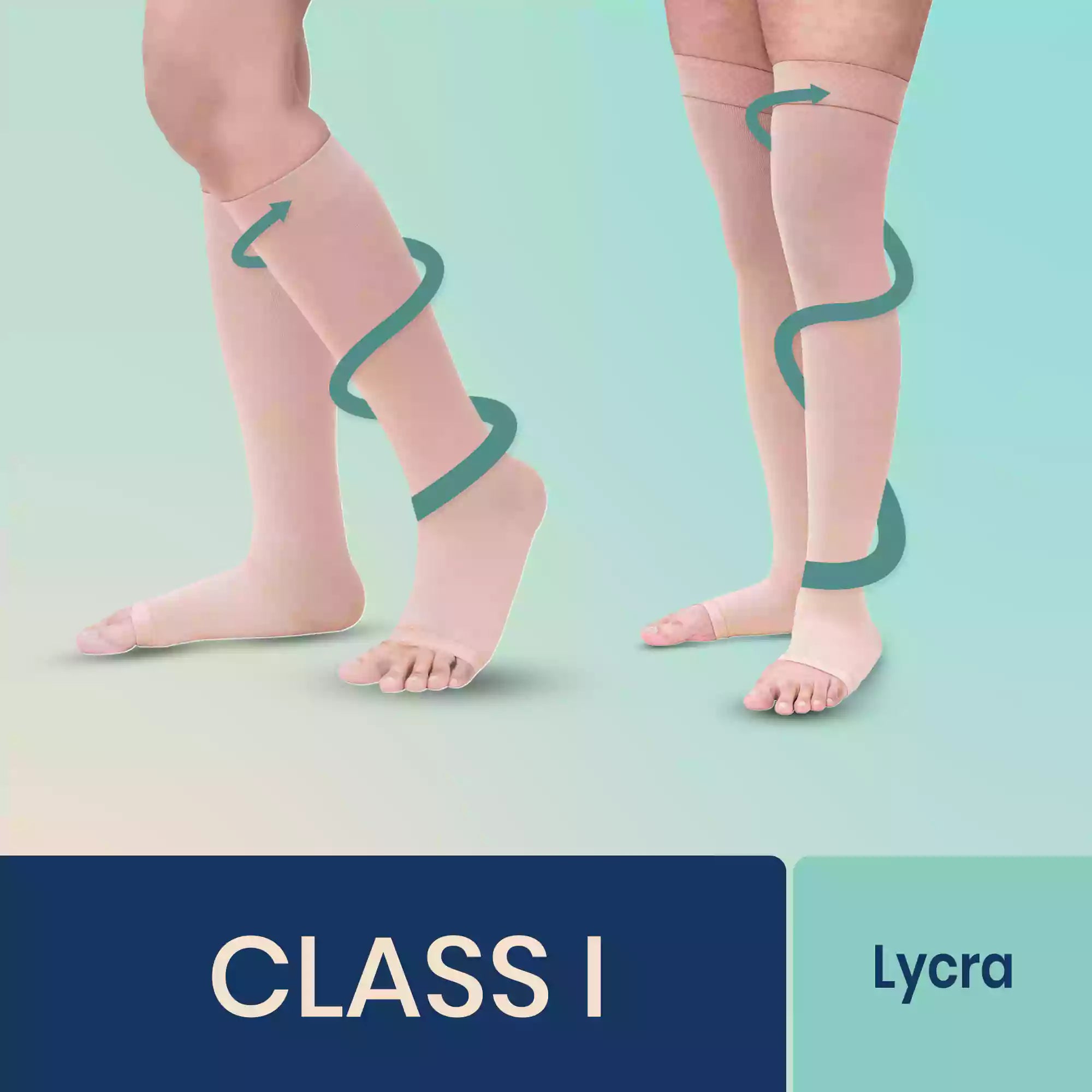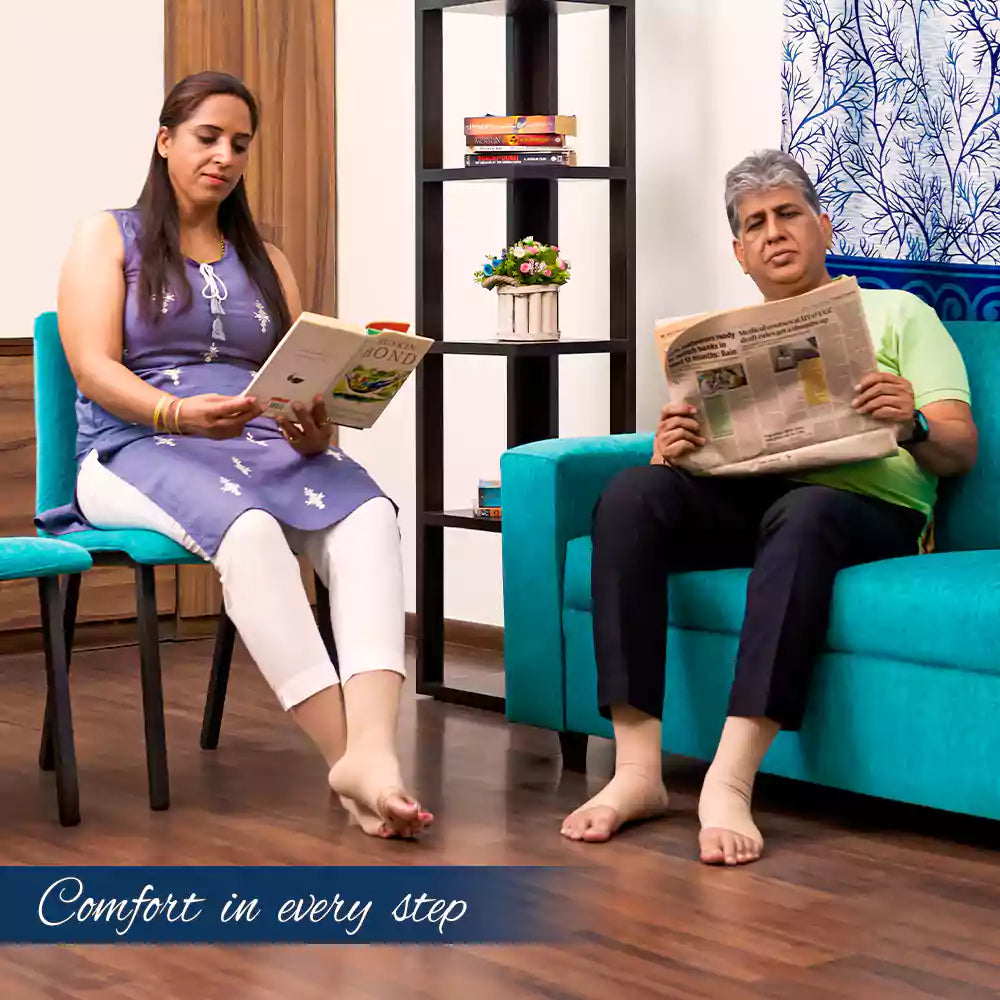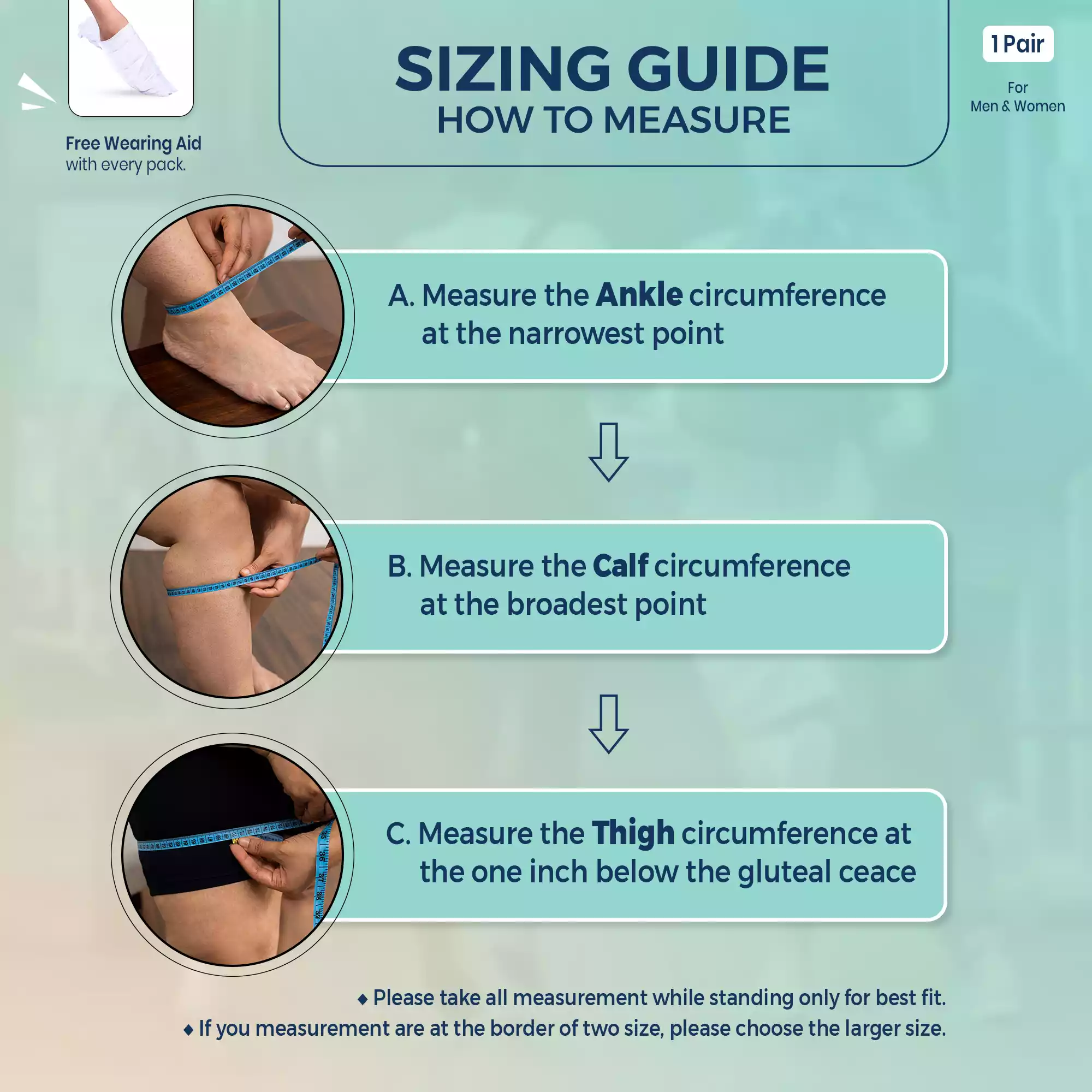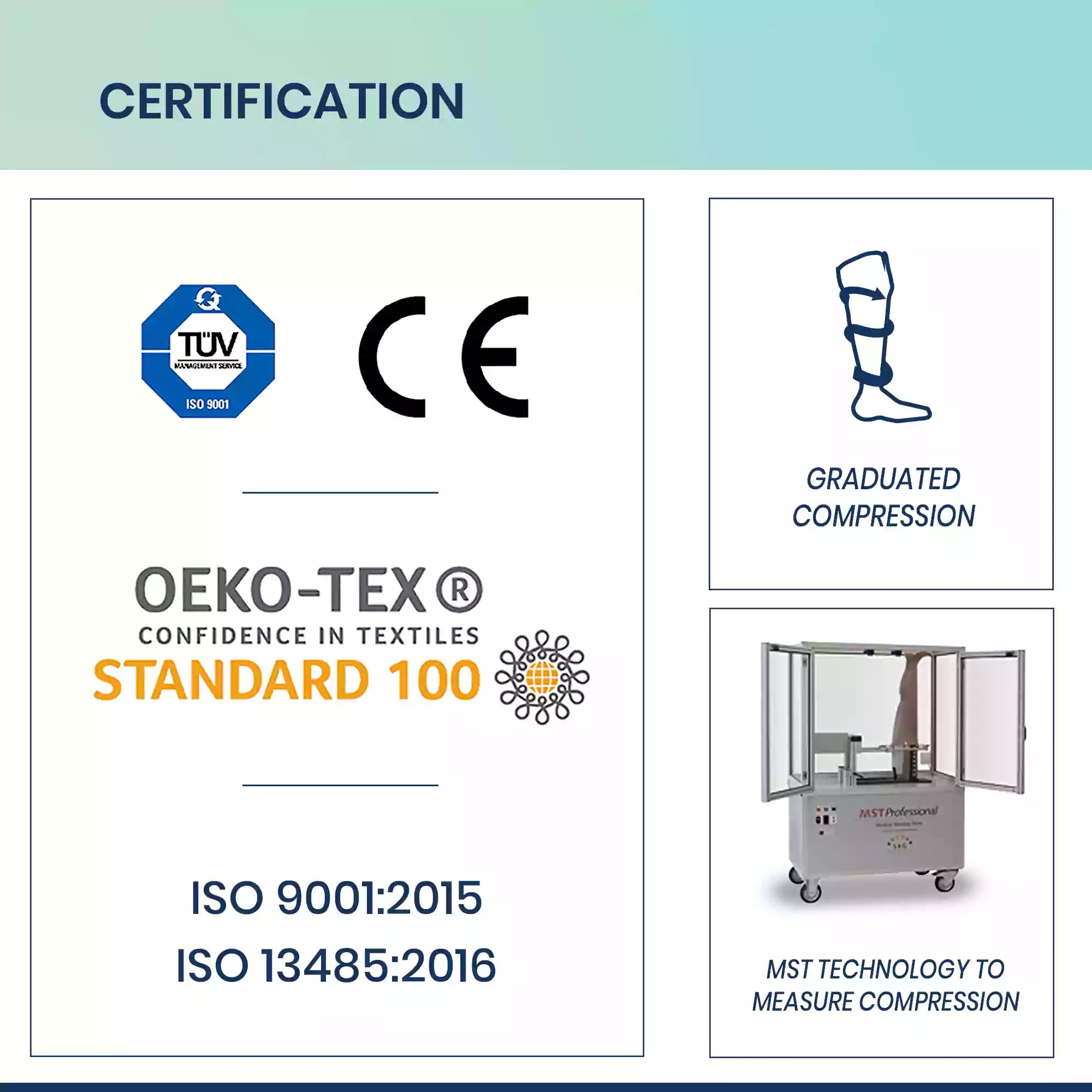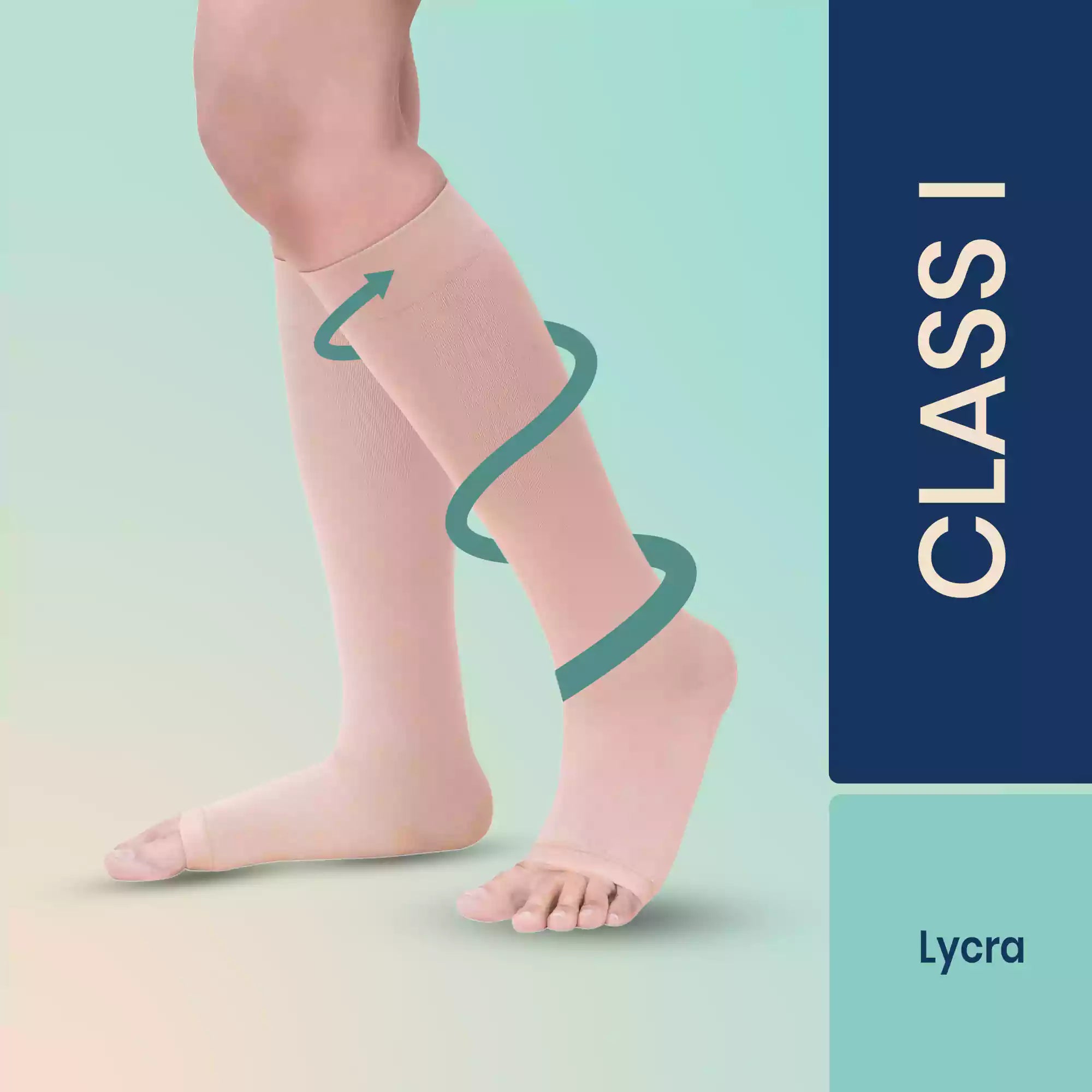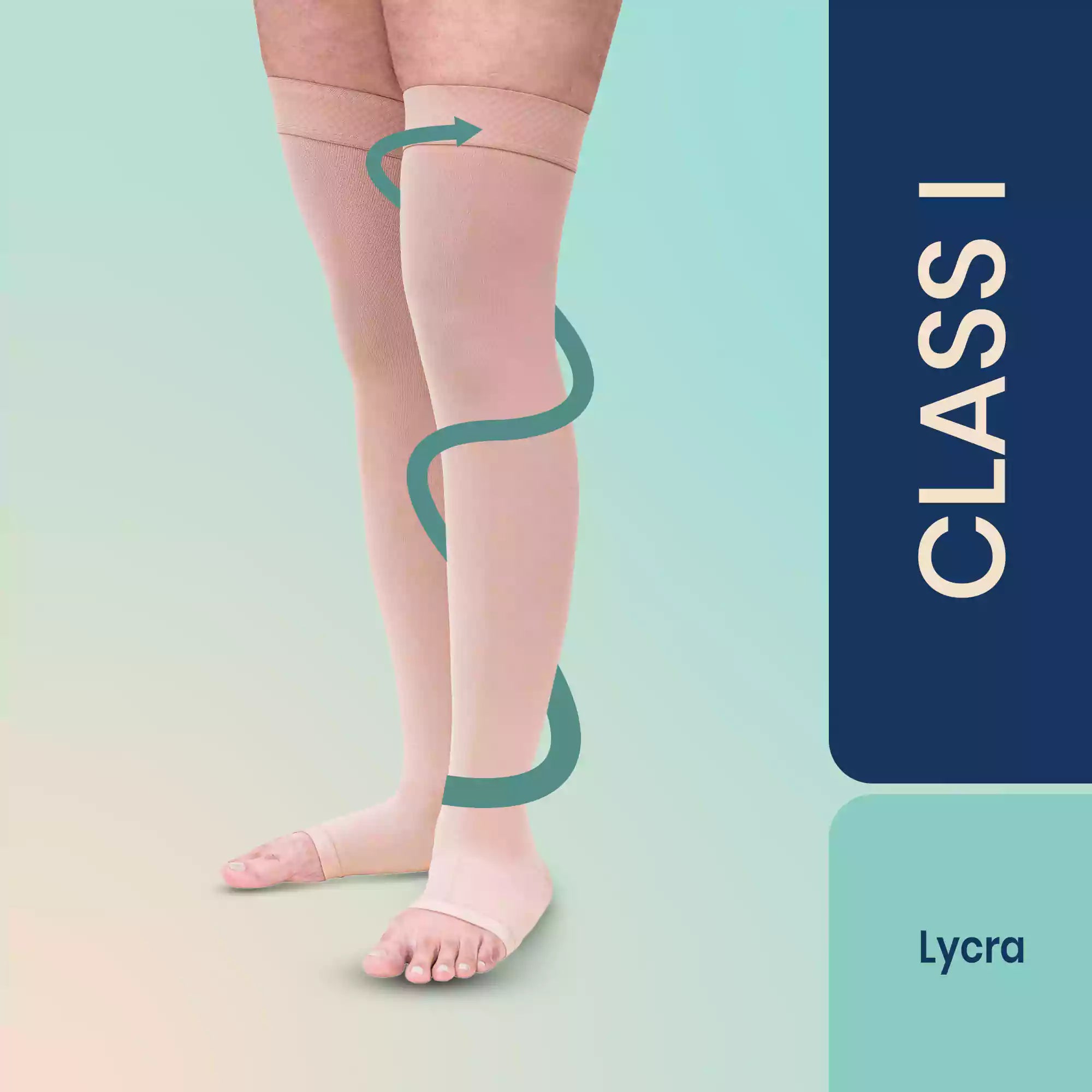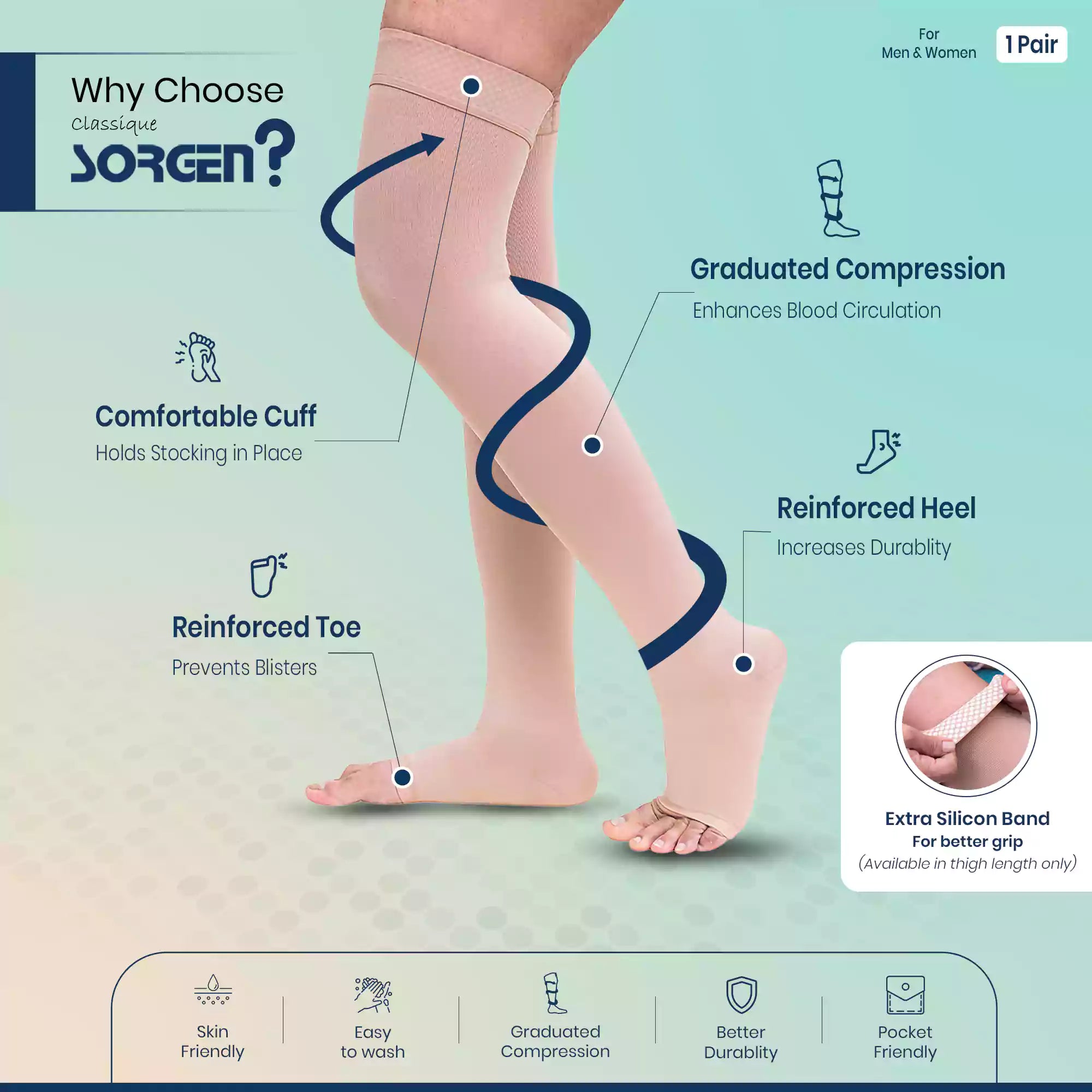 Sorgen® Classique Compression Stockings Class I- Knee/Thigh Length
Sorgen Classique
Rs. 1,525.00
Rs. 2,100.00
Sale
Made with traditional lycra offer a unique combination of medical-grade compression with durability. Enhance circulation, reduce swelling and improve overall wellness. Say goodbye to tired, achy legs and hello to energized mobility with Sorgen.
Colour: Nude/ Skin Colour
Type: Class I Compression Stockings
Compression Level:18-21 mm hg
Style: Open Toe Classique compression stockings
Fabric:Traditional Lycra (68% Polyamide, 32% Lycra )
Box Contains: One pair of Classique Class I Compression Stockings
Sizes Available: Small, Medium, Large, X-Large, XX-Large
Lengths Available: Knee Length, Thigh Length
Uses: Spider Veins, Mild Oedema, Mild Varicose Veins, and Aching Legs due to Fatigue
Features: Graduated Compression, Durable, Reinforced Heels, Silicon Grip Top, Tested for Accurate Pressure with MST Technology.
Benefits: Calms Muscle Pain, Builds Up Blood Circulation, Takes Over Swelling, Helps Reduce Oedema, Improves Quality of Life, and Prevents Painful Conditions like DVT.
Recommended For:
Spider Veins
Tired / Aching Legs
Mild Oedema
Mild Varicose Veins
Helps in:
Improves Quality Of Life
Prevent DVT
Reduces Oedema
Reduces Swelling
Relives Tired And Aching Legs
Improves Blood Circulation
💡Enjoy free shipping on all orders within the India.
📤 Orders are dispatched with Same Day (before 4.PM)
🚚 Same Day Delivery available in Mumbai MMR Region (at additional cost of Rs. 199/-). More details at checkout!
For expedite shipping and more queries, please contact us on 09321102110 or send us a mail at support@sorgen.co
It's okay to change your mind😊 This product qualifies for an exchange or return within 3 days of delivery. We offer a free pickup from your pin code.
Share this product
Relief With Class I Compression Stockings
Waking up energized for an active day is the best feeling ever. But sometimes, certain lifestyle choices or over-exertion can cause painful legs making you dread the active day ahead.
Sorgen's compression stockings offer a wellness-inspired science-based solution to overworked leg muscles. Made with the highest quality fabric and designed keeping human anatomy in mind, the class I compression stockings works as a preventive gear and aftercare solution.
The stockings come in various sizes. Plus, the skin color ensures easy wearability with different colors.
#Knowyourproduct
Why Use Compression Stockings?
Compression stockings aim to provide the right amount of compression in the leg muscles and veins, which offers smooth blood circulation and does not result in fluid accumulation in the region due to long hours of being stationary. Accumulation fluid in the lower legs can cause pain, swelling, and blood stagnation.
Adding to this, the feature of graduated compression in Sorgen's compression stockings for varicose veins provides the right amount of compression therapy to see noticeable changes in pain levels.
Class I compression stockings are helpful in mild oedema, a condition that causes swelling in the legs due to excess fluid accumulation in the tissues.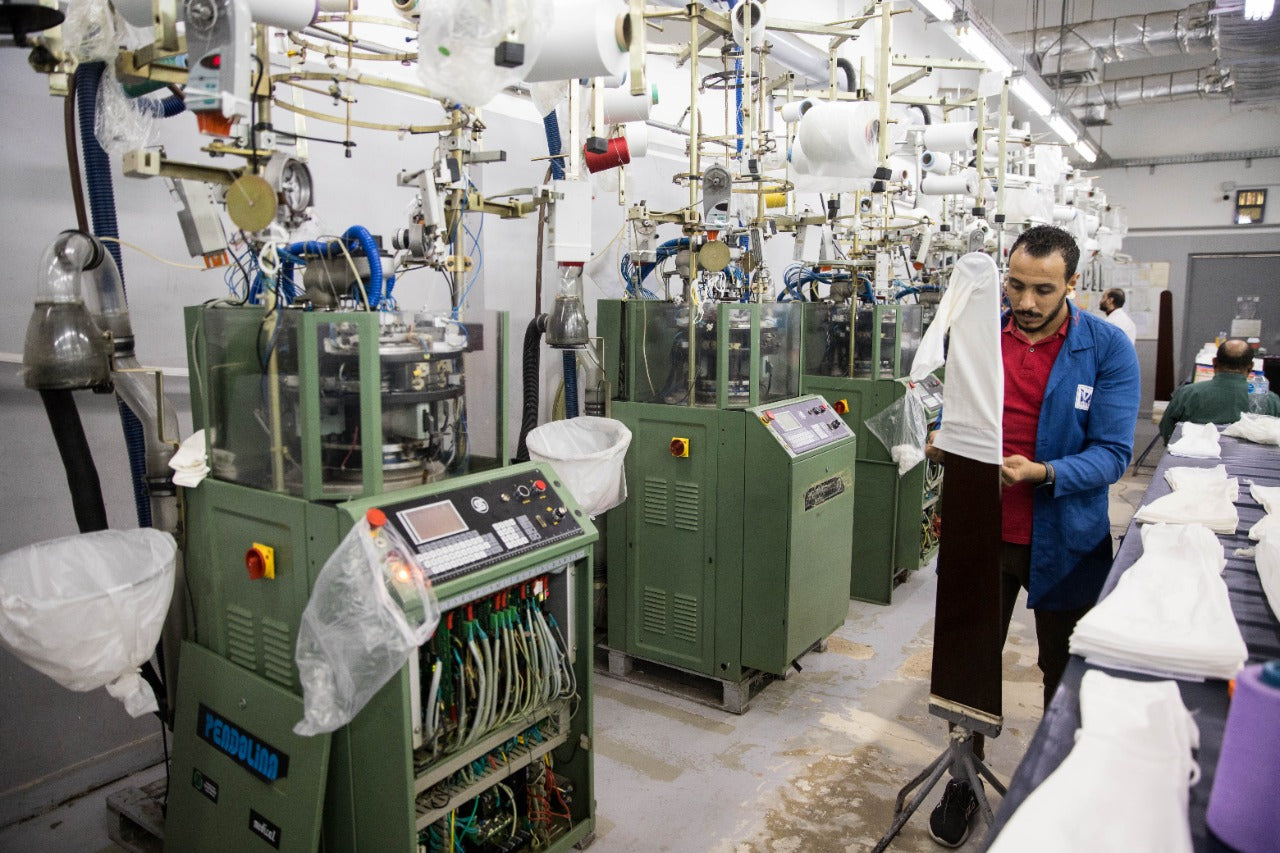 Cutting Edge Features
Reinforced Heel And Toe Makes It Durable
The reinforced heel pocket, designed in Sorgen's compression stockings, helps keep the stockings in place and makes them easier to put on.
Slip-Free With Dotted Silicone Band (Thigh Length Only)
The silicone dot top band on the Sorgen class I medical compression stocking helps keep the thigh-high stockings in place. It is tailored to not restrict the wearer's movement.
Grip Top For Comfortable Wear
The grippy, comfortable top of the knee-length stockings has been designed wearing comfort in mind. Its snug but flexible fit ensures that it stays in place throughout the day, no matter what activities you're doing - without constricting your leg movement.
Recommended In Relieving
Tired And Aching Legs
Most professions require individuals to sit or stand for a prolonged time, which can lead to tired, aching, and painful legs. Graduated compression class I stockings are designed to help relieve leg pain and improve the quality of life for those who often have to remain in one position for long hours.
Swollen Legs / Feet
Swollen legs are common, especially if you spend long hours sitting down or during pregnancy. The blood pooling in the veins can cause pain and discomfort, but wearing graduated compression stockings can help to decrease the swelling and improve your quality of life.
Spider Veins
Spider veins, also known as telangiectasias, are the initial stages of varicose veins. They appear as tiny spider webs, due to the pooling of blood in the veins. They appear in blue or green. Wearing varicose veins socks helps relieve the condition and prevent further worsening.
Frequently Asked Questions
Yes. Sorgen's compression stockings for women and men are a unisex product.
Yes, compression stockings or DVT stockings can be worn regularly while practicing everyday life to foster better blood circulation in the body.
Compression stockings have been scientifically designed to apply pressure to the leg muscle areas.
Enhanced mobility
Improved overall leg health
Pain-relieving
Graduated compression technology